The 14th annual 'Improving Outcomes in the Treatment of Opioid Dependence' (IOTOD) meeting took place at the Bristol Marriott Hotel City Centre on 21–23 June 2016.
Chairs Sharon Walsh (University of Kentucky, Lexington, USA) and John Marsden (King's College London, UK) and the international faculty delivered a well-received interactive format, with case-based workshops, patient role plays, plenary sessions and discussion panels.
Highlights of the conference included an innovative new interactive workshop session focusing on HCV. Practice-based themes throughout the meeting included joined-up care in opioid dependence; treatment aspirations; opioid analgesic dependence; best practice in medication use; and treating complex patients, including those with co-morbid disorders such as ADHD.
All talks are available the IOTOD website now.
Chairs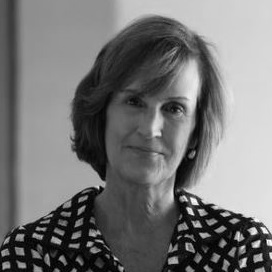 Professor of Behavioral Science and Psychiatry Center on Drug and Alcohol Research, University of Kentucky
Lexington, KY, USA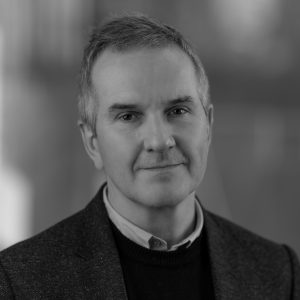 Professor of Addiction Psychology, Addictions Department, King's College London
London, UK