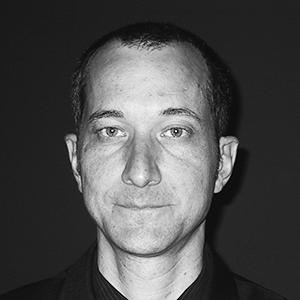 Professor of Psychiatry and Addiction Medicine, University of Bordeaux
Bordeaux, France
Biography
Marc Auriacombe is Professor of Psychiatry and Addiction medicine at the Medical School of the University of Bordeaux, Bordeaux, France (2002-current) and a former Adjunct Associate Professor of Psychiatry at the University of Pennsylvania, Philadelphia, PA., USA (1994-2019). He is the director of the Sleep Addiction and Neuropsychiatry (SANPSY) Laboratory at CNRS UMR 6033, University of Bordeaux, Bordeaux, France. The main research goal of SANPSY is to characterize new modifiable biomarkers of addiction, sleep and psychiatric disorders that can be the target for smartphone diagnostic and treatment applications in everyday life. Marc Auriacombe is deputy chief of addiction treatment services at Charles Perrens Hospital and General Hospitals of Bordeaux (CHU) that combine all substance and non-substance addictions including screen addiction and eating disorders.
He is the principal senior investigator of an integrated addiction research program funded by French national and European funds. Current research is focused on craving as a candidate etiological marker across addictions, both substance and non-substance addictions and a target for smartphone treatment applications. Marc Auriacombe was appointed by the American Psychiatric Association member of the Substance-Related Disorders DSM-5 Workgroup (2007-2013). Marc Auriacombe was awarded the EUROPAD Award 2002 "Chimera d'Argento" and received the 2019 Nyswander/Dole Award from the American Association for the Treatment of Opioid Dependence (AATOD). Marc Auriacombe has published over 200 papers in research and educational journals and books in English, French and Spanish.
Disclosures
D-A Pharma, Lundbeck, Indivior, Gilead, Bouchara, Camurus, Mundipharma.