2021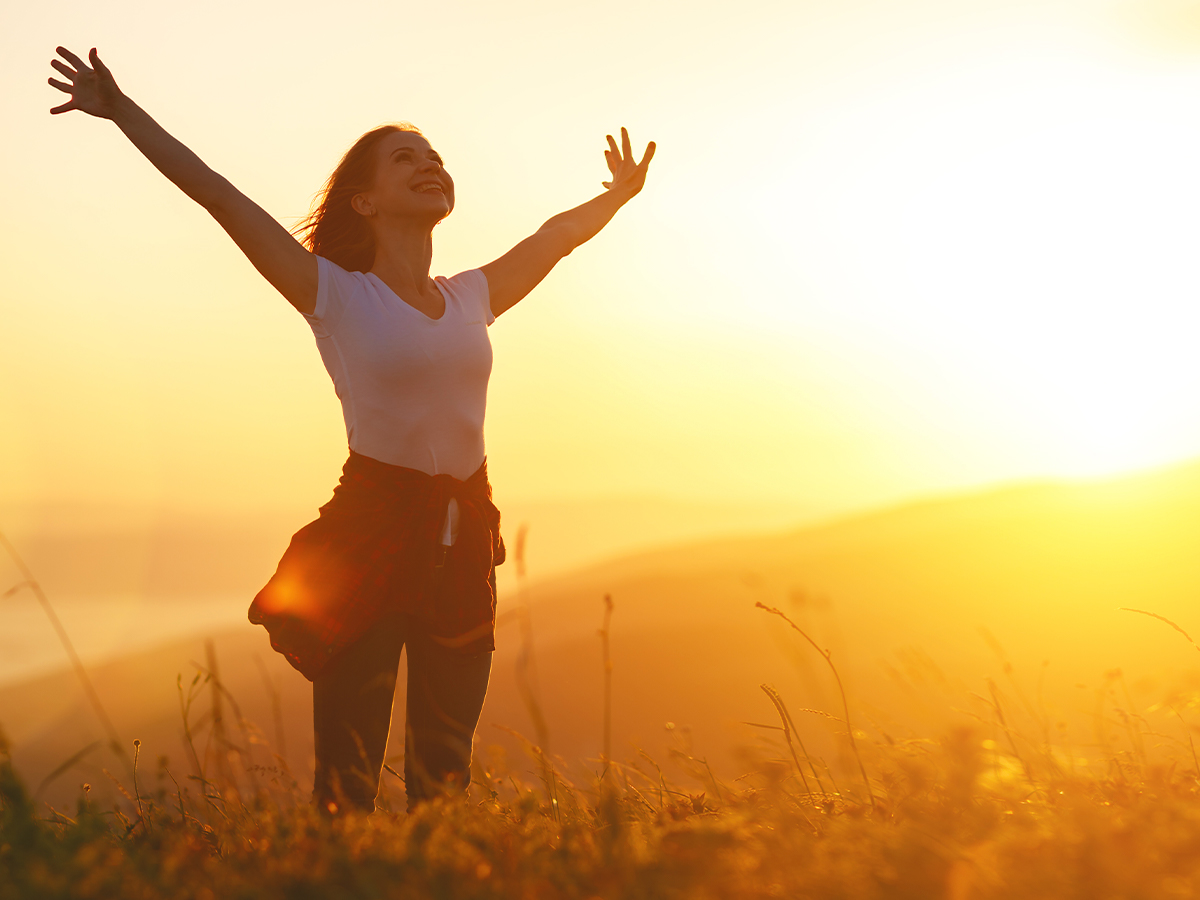 Can we offer our opioid-dependent patients greater freedom?
Watch as expert faculty share best-practice treatment approaches using long-acting buprenorphine formulations, including patient-reported outcomes and perspectives from a key national pilot
2021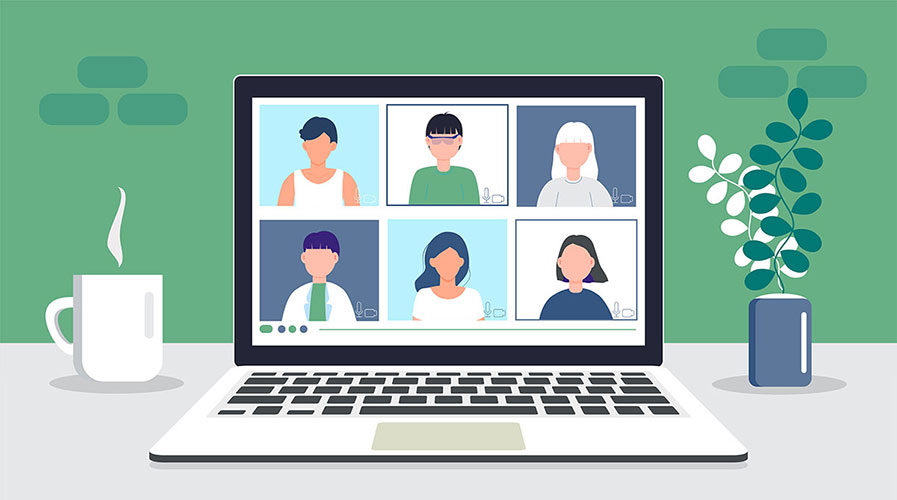 The IOTOD 2021 virtual conference took place Monday 26th April- Tuesday 27th April
The 2-day virtual event included panel discussions, symposiums, workshops and more!
Take-home naloxone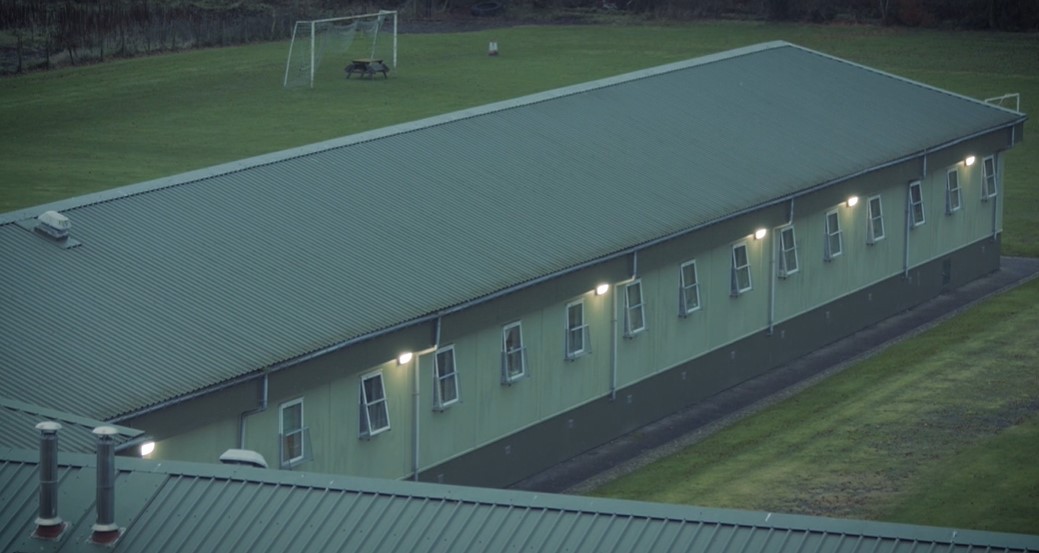 Take-home naloxone: guidance on setting up a programme in your area
The IOTOD THN toolkit includes: case study videos, an advocacy brief, a checklist for set-up and a guide to creating training materials
IOTOD 2021 registration
Available until Thursday 27th May
Register to view content from the 2021 virtual conference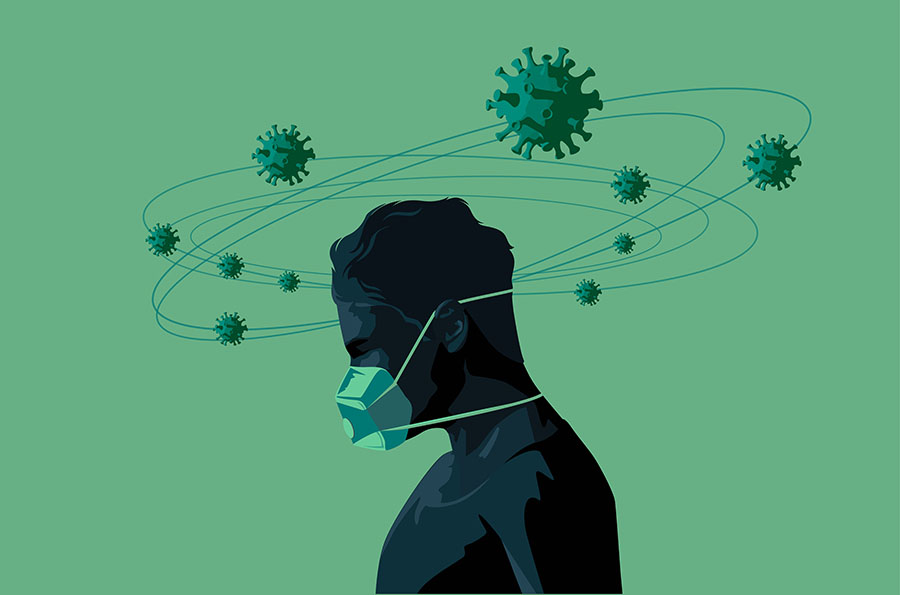 Click on the button below to register now
Register now
About Us
Improving Outcomes in the Treatment of Opioid Dependence (IOTOD) is an educational initiative that aims to improve opioid dependence healthcare through a variety of programmes, such as the annual conference, the THN toolkit, reports and other educational online resources.
Founded with the IOTOD conference, an annual event which has been running for 19 years, the IOTOD initiative brings together healthcare professionals from across the globe to share and discuss best practice in the field of opioid dependence.
Providing a variety of live and online educational interventions, IOTOD has evolved into a diverse, multiplatform initiative driving change worldwide in the understanding and treatment of opioid dependence. IOTOD also supports harm reduction efforts, overdose prevention strategies and Hepatitis C elimination.
Journal of European CME
Improving outcomes in the treatment of opioid dependence (IOTOD): reflections on the impact of a medical education initiative on healthcare professionals' attitudes and clinical practice.
This article looks at why educational initiatives like the IOTOD conference are valuable in order to significantly improve physicians' behaviours, examines the methods for conducting a CME-accredited event, and highlights individualised treatment plans and delivery.
Access now