Watch Mr Duncan Hill, Dr Mike Kelleher and Dr Jeremy Hayllar in this IOTOD satellite session, as they discuss treatment approaches during COVID-19 restrictions and their experiences.
Introduction
The COVID-19 pandemic changed the operations of healthcare throughout the world, and the impact on treatment for opioid dependence was not an exception. As most consultations between healthcare professionals (HCPs) and their patients went virtual, HCPs involved in the treatment of opioid dependence had to quickly adapt to this environment, meaning that some of their patients had to change their method of treatment. This expert discussion looks at Australia, England and Scotland, and the impact COVID-19 had on traditional treatments, the recruitment of long-acting formulations the expert's experiences with these, and what needs to be considered when using long-acting formulations during a global pandemic.
Faculty Expert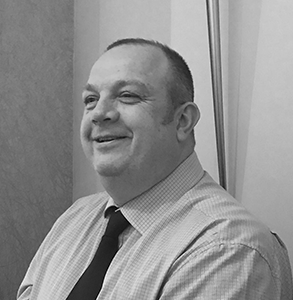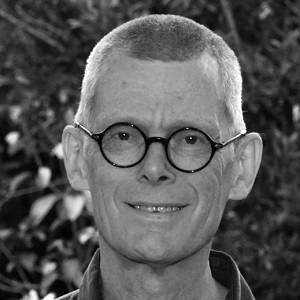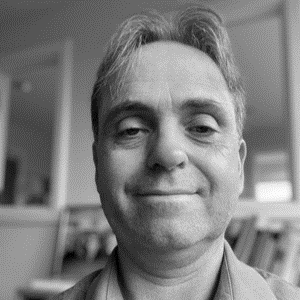 Learning Objectives
Recall the impact of the COVID-19 pandemic on opioid dependency healthcare services and patients, and treatment protocols to ensure continued service provision
Describe the experienced-based outcomes of long-acting buprenorphine formulations during the past 18-months and the implications for future clinical practice
Educational Funding
The IOTOD satellite session "Adapting to COVID-19: Opportunities and challenges with long-acting buprenorphine formulations" is supported by grant funding from Indivior. The educational programme is run at arm's length from the financial supporters and all content is created by the faculty. No funder has had input into the content of the materials or presentations used in the educational programme. PCM Scientific is the medical education company acting as scientific secretariat and conference organiser.
Funding statement
This IOTOD educational activity is sponsored by Camurus AB. PCM Scientific is the medical education company acting as scientific secretariat and organiser for this program. The activity is run independently of the sponsor who have not had any input into the content or outcomes.