Watch Dr Sana-Ara Ahmed in this IOTOD satellite session, as she shares a chronic pain specialist perspective and regional experience for the use of medical cannabis.
Introduction
The medical use of cannabis as a form of treatment to alleviate symptoms (including pain) in a variety of therapeutic areas is a worldwide hot discussion topic. This 60-minute satellite symposium session features four short chapters that cover: the mechanisms of cannabinoids and their medicinal value; their role in opioid dependency disorders; therapeutic use for pain; therapeutic use for rheumatoid arthritis and other scenarios where medical cannabis may be an advantageous treatment option for your patients. Also featuring a real-world case study, this dynamic session shares dosing strategies and principles to overcome potential prescribing challenges for medical cannabis administration, along with experience of successful usage in Canada and Europe.
Each chapter is approximately 12 – 20 minutes in length. Click on the thumbnail for free access to watch now.
Faculty Expert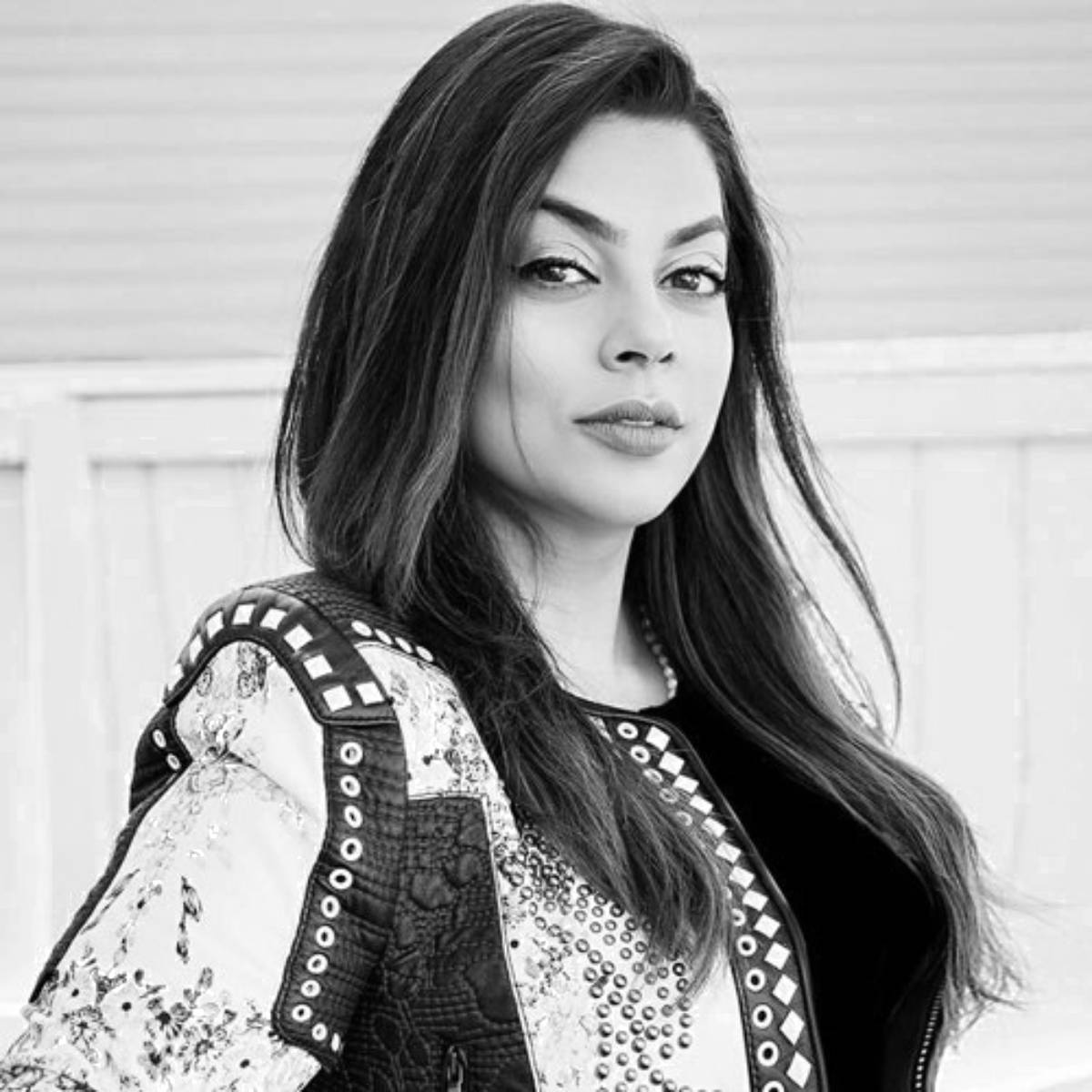 Faculty Disclosures:
Medical Advisory Boards: Government of Alberta Ministry of Health Pain Strategy – Opioid Harm Reduction Committee, Strainprint™ Technologies, Shoppers Drug Mart, Eli Lilly, Canopy Growth – Spectrum Cannabis, Aurora MMJ – MedReleaf.
Speaker's Bureau: Spectrum, MedReleaf, Wayland Group, Aphria, Tilray, Vivo Cannabis, Canadian Arthritis Society, Cannabis at Work, YPO Alberta, Canadian Cannabis Summit.
Non-Profit Advocacy Roles: Work Wellness & Disability Prevention Institute, Alberta Medical Association – President Elect Chronic Pain Sub-section.
Off-Label Drug Use: Cannabis is not an approved therapeutic product, unless a specific cannabis product has been issued a drug identification number (DIN) and a notice of compliance (NOC). The provision of this information should not be interpreted as an endorsement of the use of cannabis generally by Health Canada.
Learning Objectives:
Describe the Endocannabinoid system and the action of cannabinoid ligands on cannabinoid receptors in pain signaling pathways
Depict when medical cannabis may be an appropriate therapeutic option for your patients
Recall the difference between opioids & cannabis and the current evidence on the role of cannabinoids in opioid dependency disorders
List the challenges, barriers and current statistics on medical cannabis prescribing and research in Canada & Europe
Learn More Now
Additional Information
For more information about the use of medical cannabis visit  http://mymedic.org.uk/

My Medic is an independent education portal that offers evidence-based education and resources for health care professionals on the use of medical cannabis.
Educational Funding
The IOTOD satellite session on use of medical cannabis is supported by grant funding from Althea Life. The educational programme is run at arm's length from the financial supporters and all content is created by the faculty. No funder has had input into the content of the materials or presentations used in the educational programme. PCM Scientific is the medical education company acting as scientific secretariat and conference organiser.