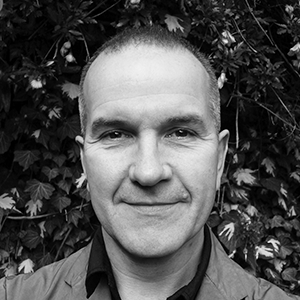 Professor of Addiction Psychology, Addictions Department, King's College London
London, UK
Biography
John Marsden PhD is professor of addiction psychology at the Addictions Department, Institute of Psychiatry, Psychology and Neuroscience, King's College London, United Kingdom.
John is a clinical Research psychologist and cognitive behavioural psychotherapist. He has a research focus on the development and evaluation of Psychological treatment interventions for opioid and cocaine use disorder and the adjunctive study of psychosocial interventions for opioid substitution therapies.
Professor Marsden is the senior academic advisor for the Alcohol, Drug and Tobacco Division at Public Health England and has visiting professorial appointments at the School of Medicine, University of Adelaide and the Department of Psychiatry, Chulalongkorn University, Bangkok. He is deputy Editor-in-Chief for the scientific journal ADDICTION.
Disclosures
Received grants from Indivior (via Action on Addiciton). ARC Trial (2012-2017)
Received honoraria from Indivior and Martindale.