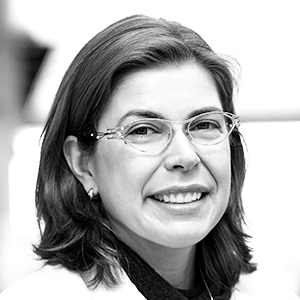 Associate Professor of Psychiatry and Behavioral Science, Center on Drug and Alcohol Research, University of Kentucky
Lexington, KY, USA
Biography
Michelle Lofwall is an Associate Professor of Behavioral Science and Psychiatry in the Center on Drug and Alcohol Research at the University of Kentucky. She is a board certified in both Psychiatry and Addiction Medicine, and is a distinguished fellow of the American Board of Addiction Medicine.  She has an outpatient office-based opioid addiction treatment practice and is actively engaged in teaching and clinical research.  Her research is aimed at improving access to and outcomes from opioid use disorder treatments, including use of novel buprenorphine formulations such a the 6-month buprenorphine implant and weekly and monthly buprenorphine depot injections. She is a past-President of the Kentucky Chapter of the American Society of Addiction Medicine (ASAM) and Associate Editor of the American Academy of Addiction Psychiatry newsletter, board member of ASAM, and appointed member of the Kentucky Governor's State Prescription Drug Monitoring Program Advisory Council.
Disclosures
Receipt of grants/research supports from Braeburn Pharmaceuticals.
Receipt of honoraria or consultation fees from Braeburn Pharmaceuticals and Indivior.