The 15th annual 'Improving Outcomes in the Treatment of Opioid Dependence' (IOTOD) meeting took place at the Ramada Hotel in Berlin on 17–18 May 2017.
Professor John Marsden (King's College London, UK) led the group through two days of interactive education. This year concentrated on patient outcomes and covered the different issues surrounding engagement, including individualised treatment, at-risk patients and behavioural therapies.
The programme was delivered through a variety of means including plenaries from experts in the field, allowing for further discussion on the latest emerging issues, as well as a hands-on masterclass and a case-based workshop. Panel discussions were used to debate complex cases and an extremely well-received HCV workshop was delivered on the complexities faced in HCV care.
Chairs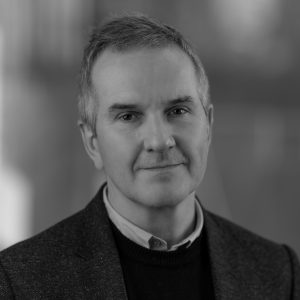 Professor of Addiction Psychology, Addictions Department, King's College London

London, UK