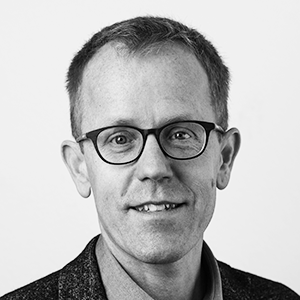 Arud Centres for Addiction Medicine
Zürich, Switzerland
Biography
Dr Bruggmann is an internal medicine specialist and has worked as head of internal medicine at Arud in Zurich, Switzerland since 2003. An association founded in 1991, Arud runs four outpatient clinics for addiction medicine that provide an interdisciplinary care setting with substitution treatment, psychiatric and psychosocial therapy, and a full range of hepatitis and HIV care.
He is also currently serving as head of the executive board of Swiss Experts in Viral Hepatitis. In this function he leads the Swiss Hepatitis Strategy project. He is also a founding member and former president of International Network on Hepatitis Care in Substance Users.
Dr Bruggmann is a Privatdozent at the University of Zurich; his main focus of research is in hepatitis C care for people who use drugs.
Disclosures
Receipt of grants/research supports: Abbvie, BMS, Gilead, Merck, Mundipharma
Receipt of honoraria or consultation fees: Abbvie, BMS, Gilead, Merck