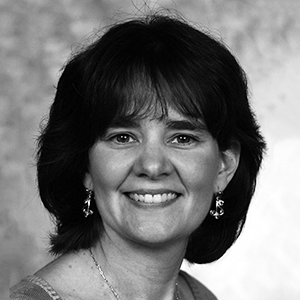 UConn Health
Farmington, CT, USA
Biography
Nancy Petry earned a PhD from Harvard University in 1994.  In 1996, she joined the faculty of the University of Connecticut School of Medicine, where she is Professor of Medicine and Director of Behavioral Cardiovascular Prevention in the Calhoun Cardiology Center.
Dr Petry conducts research on addictive disorders and their treatment as well as health behaviours more generally. Of note, she developed a behavioural intervention that reinforces patient adherence behaviours that has been widely adopted throughout the US, as well as in Europe and Asia. She has published over 300 articles in peer-reviewed journals and four books; her first book on gambling disorder and its treatment received the Choice Magazine Award for Outstanding Academic Title in 2005.
Dr Petry serves as a consultant and advisor for the National Institutes of Health and the Veterans Administration and is the Editor-in-chief for Psychology of Addictive Behaviors.  The American Psychiatric Association appointed her to the Substance Use and Related Addictive Disorders Workgroup for the Diagnostic and Statistical Manual of Mental Disorders (DSM), in which she spearheaded changes to the diagnosis of behavioural addictions in the DSM-5.  Dr Petry received the American Psychological Association Distinguished Scientific Award for Early Career Contributions to Psychology the Joseph Cochin Award from the College of Drug Dependence.
Disclosures
Dr Petry's work is funded by:
The National Institute on Drug Abuse
National Institute on Alcohol Abuse and Alcoholism
The National Institute of Diabetes and Digestive and Kidney Diseases
The Eunice Kennedy Shriver National Institute of Child Health and Human Development