Watch Professor Graham Foster, Mr Duncan Hill, Dr Cyrus Abbasian and Dr Professor Rosmawati Mohamed in this expert discussion exploring Hepatitis C virus in PWID in Asia and Europe.
Despite significant treatment advancements, Hepatitis C virus (HCV) infection remains a worldwide health burden, particularly among people who inject drugs (PWID). Global prevalence of HCV in PWID is ~70% positioning this population as critical for treatment if we are to achieve the WHO elimination goal by 2030. This IOTOD webinar features Europe and Asia-based experts in HCV care and opioid dependence, to share best practices for addressing HCV in PWID, current care barriers and solutions to overcome them. By encouraging practice exchange between regions, we hope to learn lessons and together help optimise HCV care.p
To watch this video as part of an eLearning module, please register or login to the form located on the righthand side of this page.
Agenda:
Opioid substitution therapy for PWID: a snapshot across Europe and Southeast Asia (01:26)
Psychosocial interventions for PWID (26:55)
HCV care among PWID: global and regional advancements (50:35)
Faculty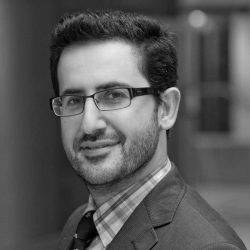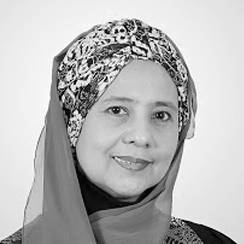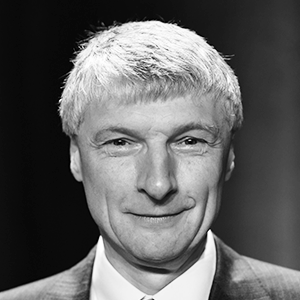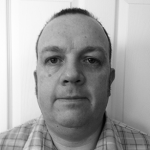 Register your interest now
All your information will be kept secure. PCM Healthcare Ltd, a subsidiary of Cogora Group Ltd, may process your data for carefully considered purposes which are in our interests and enable us to enhance the services we provide. For further information, please see our privacy policy*.
Funding Statement
This independent educational activity is supported by funding Merck Sharp and Dohme (MSD) and Hospital Healthcare Europe. PCM Scientific is the medical education company acting as scientific secretariat and organiser for this programme. The activity is run independently of the financial supporters and all content is created by the faculty. No funder has had input into the content of the activity.