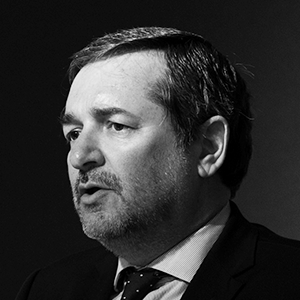 Consultant Psychiatrist; and Honorary Professor of the Faculty of Medical and Human Sciences, University of Manchester
Manchester, UK
Biography
Professor Oscar D'Agnone is one of the UK's most senior and respected medical addictions specialists. Until December 2015, he was Medical Director for one of the largest addictions organisations in the UK and Europe. He has authored the latest standard text books and guidelines on addiction, and advises governments, while also maintaining a high level of clinical interactivity with his patients. He chairs or is clinical lead for many of the most important medical and academic addiction conferences both in the UK and abroad. He is author of many papers and books on addictions, and is published widely in the professional medical press.
Disclosures
Member of the International Board of Experts for Indivior.

Advises on drug development and policy strategy.