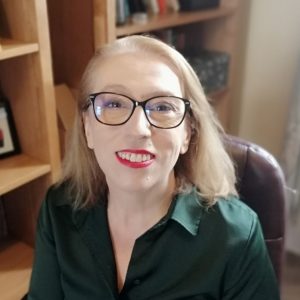 Head of Nursing Care
Regional Manager at Kaleidoscope project, Wales
Biography
Lisa Kieh currently works with Cardiff and the Vale of Glamorgan's Area Planning Board for Substance Misuse, commissioning drug and alcohol services. She is a Registered General Nurse and has an extensive background in delivering and managing drug and alcohol services throughout South Wales and uses this knowledge to inform her role as a commissioner.
In March 2020. Lisa was redeployed to frontline homelessness services in Cardiff to increase the capacity of Opiate Substitute Treatment.  This meant she was in a unique position as both a nurse and a commissioner to facilitate the widescale use of Prolonged Release Buprenorphine and her work has contributed to Welsh Government's commitment to PRB.
Lisa, along with colleagues, is participating in an evaluation of the use of PRB and the implications it has for therapeutic practice.