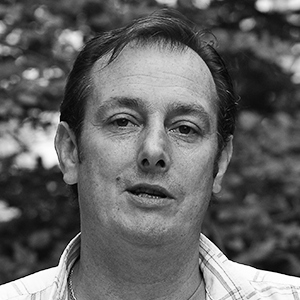 Chair of the Board of Directors, Aurora Project
London, UK
Biography
Duncan Cairns is one of the co-founders of the Aurora Project, a London-based charity offering support to people with drug and alcohol problems, where he also sits as the Chair of the Board of Directors. For three years, Duncan Cairns was a Director of Mainliners, a charity that provides treatment for addiction and support for people with Hepatitis. Duncan Cairns was part of the Lambeth Service User Council for 7 years and part of the London Regional User Council Steering Group for 2 years. He has also been an expert patient advisor to National Institute for Health and Care Excellence, working to help develop national guidelines.
Disclosures
Co-founder and Chair of the Board of Directors of the Aurora Project, a community drug and alcohol charity based in London.
Honorarium from Merck Sharp & Dohme (MSD).
Speaking engagements at a number of training meetings by PCM Healthcare.