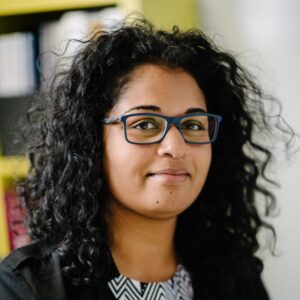 Associate Professor, Monash University
Melbourne, Australia
Biography
A/Prof Shalini Arunogiri is an addiction psychiatrist and researcher.
She is Clinical Director at Turning Point, a national addiction treatment centre based in Melbourne, and Associate Professor at Monash University.
Shalini is a NHMRC Emerging Leader Research Fellow at Monash Addiction Research Centre, with over 50 publications
and $14M in research funding to date. Her work focuses on innovative pharmacological and psychosocial treatments for
addiction, with a specific focus on the treatment of co-occurring trauma.