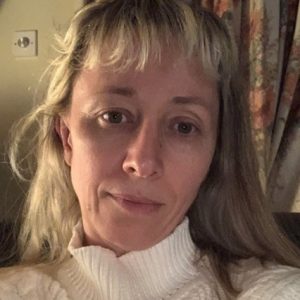 GP Specialist in Addictions
GP Specialist in Addictions at Kaleidoscope, Wales
Biography
Dr Bernadette Hard is a GP Specialist in Addictions and provides clinical services for Kaleidoscope Drug Project across South East Wales. Dr Hard is also a director of Alcohol Treatment Wales, and provides a range of private addiction treatments.
Bern's particular interest lies within in working with highly chaotic and hard to reach groups, such as those experiencing homelessness, and those within the criminal justice system. She is also interested in medically assisted recovery and working with professional service user groups who experience barriers in accessing treatment.
Dr Hard's has also has an ongoing interest in the clinical applications of new approaches to buprenorphine that can maximise compliance and improve clinical outcomes in challenging settings and has been using Prolonged Release Buprenorphine in clinical practice since its availability in early 2019.