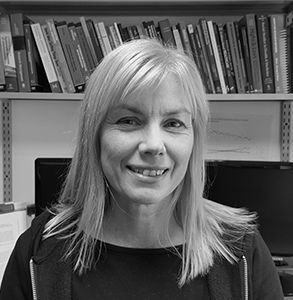 Professor in Substance Use, University of Stirling
Stirling, UK
Biography
Catriona Matheson is a Professor in Substance Use at the University of Stirling. She was Chair of the Drug Death Taskforce for Scotland (July 2019-December 2021), she is Co- Convenor of the Drugs Research Network Scotland and a freelance Research Consultant.
Her research, spanning almost 30 years, is in the delivery of care to people who use drugs. Past research includes exploring new services in primary care (e.g. naloxone distribution) and, exploring health professionals' and the general public's opinions about different drug treatment approaches.
Professor Matheson's current interests include innovative community pharmacy services, developing effective interventions for people who use street benzodiazepines, managing multi-morbidity in people who use drugs and are dependent on medicines, and exploring digital solutions to prevent drug related deaths.