Looking at outcomes with long-acting buprenorphine formulations
This spring educational session led by Dr Michael Kelleher, who was joined by Dr Bernadette Hard and (nurse specialist) Mrs Lisa Kieh, dsicussed the significance of patient freedom as part of an effective management strategy for opioid dependence.
This event explored the sharing of best-practice treatment approaches using long-acting buprenorphine formulations including patient-reported outcomes and perspectives from a key national pilot. We heard their perspectives, including those from patient to learn more about:
Treatment challenges and advancements during the COVID-19 pandemic
Long-acting buprenorphine formulations
What freedom means for patients receiving opioid-dependence treatment
Outcomes from Wales: A pilot surrounding long-acting buprenorphine administration
ARCHIVE VIDEO FOOTAGE COMING SOON!!
Faculty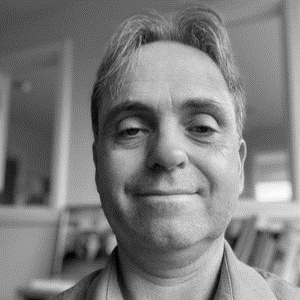 Consultant Addictions Psychiatrist
South London and Maudsley NHS Foundation Trust, London, England
Funding Statement
The IOTOD webinar 'Can we offer our opioid-dependent patients greater freedom? Looking at outcomes with long-acting buprenorphine formulations' is supported by grant funding from Camurus. The educational programme is run at arm's length from the financial supporters and all content is created by the faculty. No funder has had input into the content of the materials or presentations used in the educational programme. PCM Scientific is the medical education company acting as scientific secretariat and webinar organiser.