The 2020 IOTOD conference is supported by the following companies.
Gold Sponsors
Camurus
Camurus is a Swedish research-based pharmaceutical company with more than 25 years of innovation and leadership in lipid-based drug delivery technologies. For the development of new product candidates, Camurus utilises its own patented FluidCrystal® drug delivery technologies. New proprietary medicines with improved properties and better treatment outcomes are developed by combining these technologies with established and regulatory approved active ingredients. Camurus' development pipeline contains product candidates that address conditions with distinct and important medical needs, such as cancer, endocrine disorders, metabolic disorders, opioid dependence and chronic pain.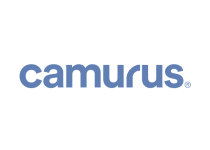 Gilead Sciences
Gilead Sciences, Inc. is a research-based biopharmaceutical company that discovers, develops and commercializes innovative medicines in areas of unmet medical need. The company strives to transform and simplify care for people with life-threatening illnesses around the world. Gilead has operations in more than 35 countries worldwide, with headquarters in Foster City, California.

AbbVie
AbbVie is a global, research-driven biopharmaceutical company committed to developing innovative advanced therapies for some of the world's most complex and critical conditions. The company's mission is to use its expertise, dedicated people and unique approach to innovation to markedly improve treatments across four primary therapeutic areas: immunology, oncology, virology and neuroscience. In more than 75 countries, AbbVie employees are working every day to advance health solutions for people around the world.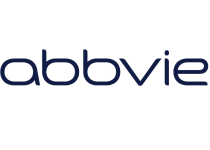 Session Sponsors
Indivior